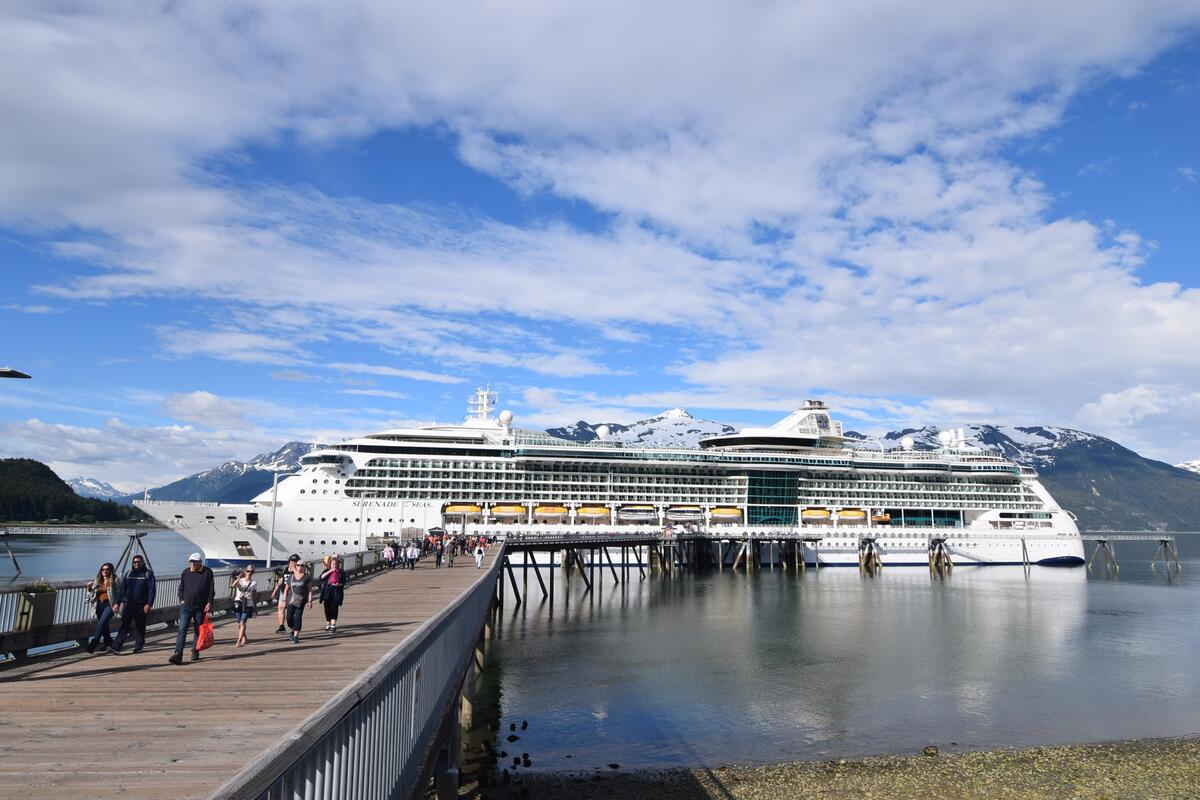 Serenade of the Seas Live Blog – Day 5 – Skagway & Haines
[ad_1]
Today was a first for me, with two ports to visit in one day.
The first is Skagway, Alaska, and we didn't have specific plans for today's visit. We left the ship thinking we could combine a hike and lunch.
Leaving our local's guide for Skagway, we attempted to hike the Dewey Trail to the lake.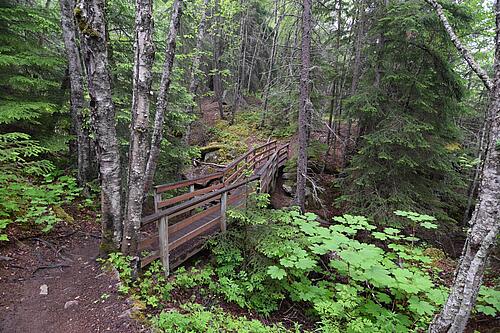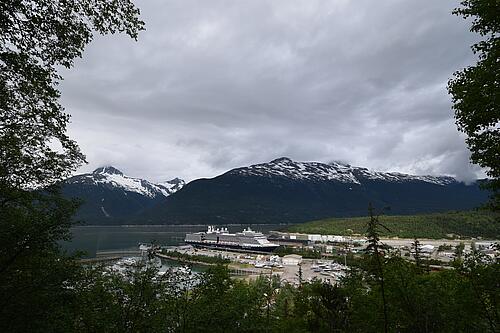 Unfortunately the path was very steep with lots of rocks. Although I think we could have made it, we gave up after about 20 minutes when the terrain got very rocky and steep.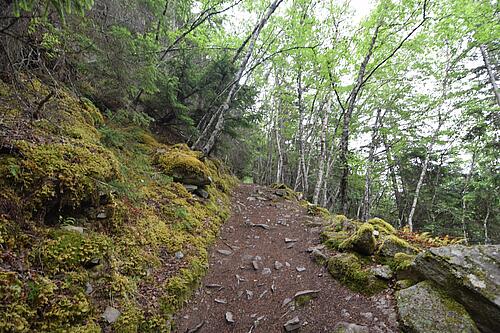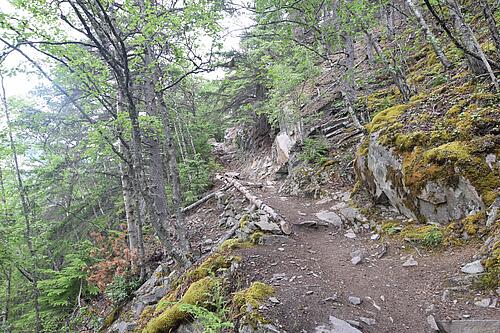 Back in town, we did a bit of a walk before deciding to try a less strenuous trail.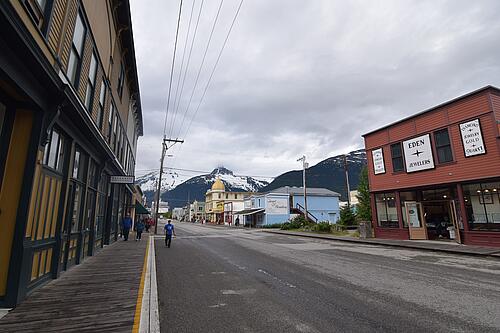 Located near the airport is Yakutania Point, which requires a short walk and easy terrain.
It's basically parallel to where the cruise ships dock, but across the river.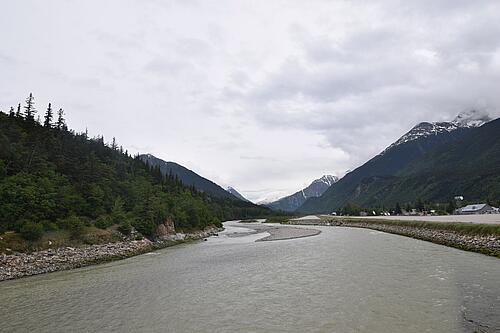 We navigated the terrain with ease and ended up with a great view of the ship and the waterways entering Skagway.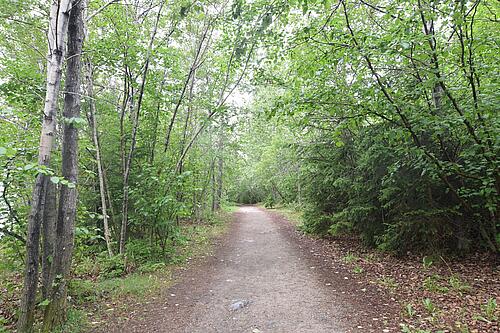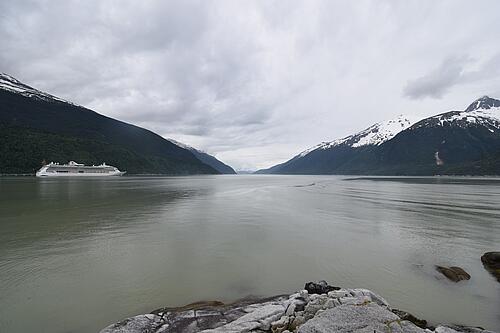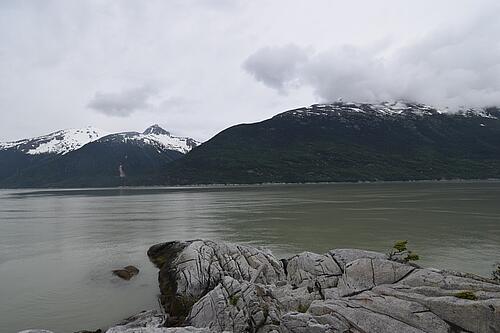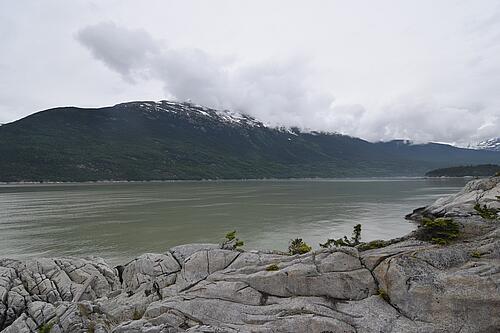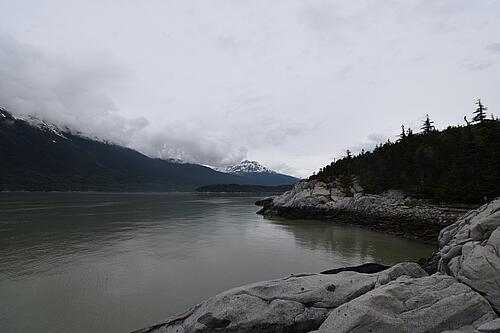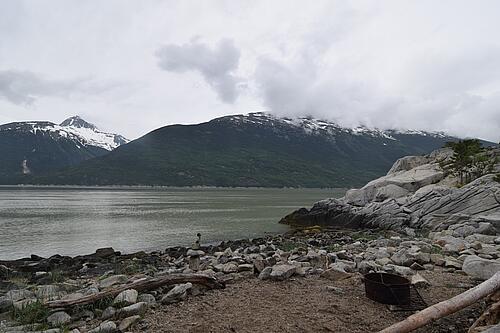 By now we were hungry and needed a seat, so we headed back into town for lunch at Skagway Brewing. They had a nice menu of options and it was delicious after all our walks.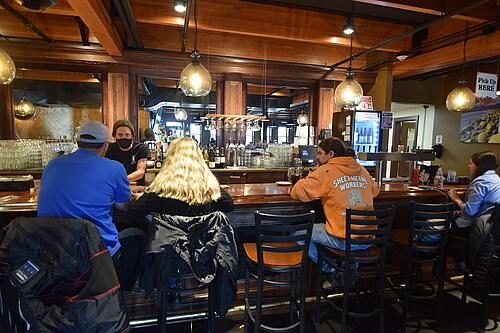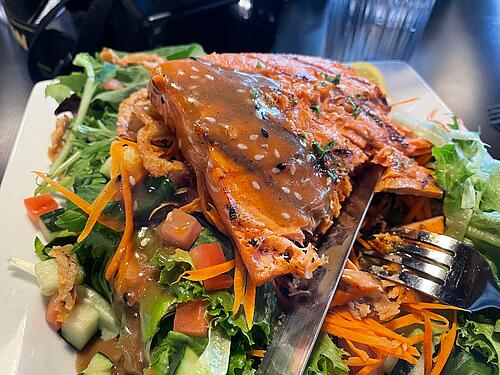 We then spent the rest of our time in Skagway exploring downtown.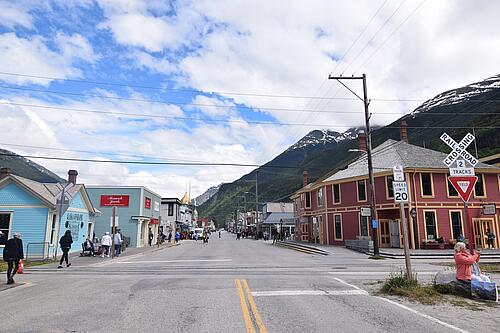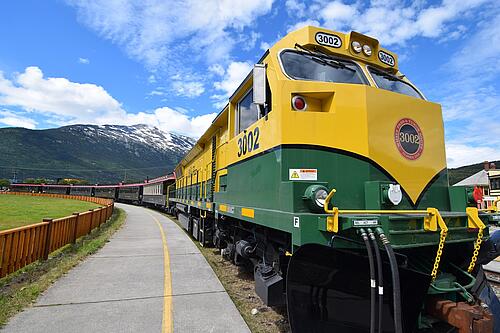 I also had to stop at Klondike Doughboy to try one of their fried dough specialties.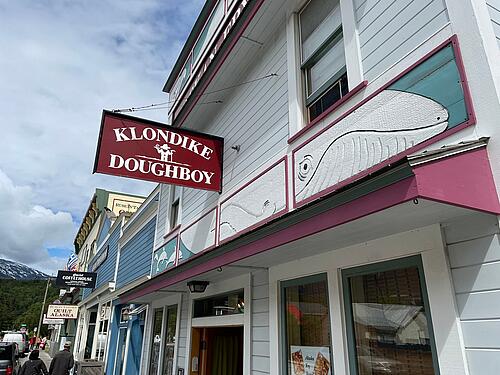 Their fried dough is basically a very flat, round donut topped with sugar and cinnamon.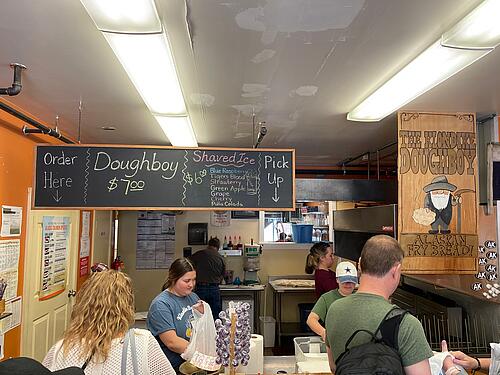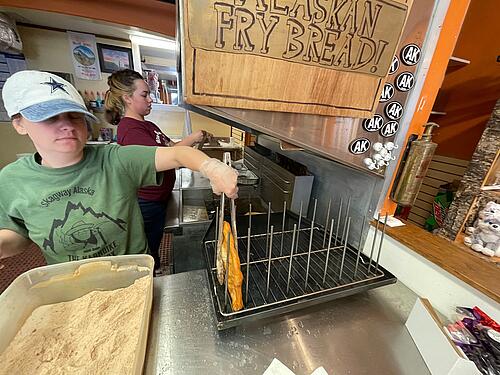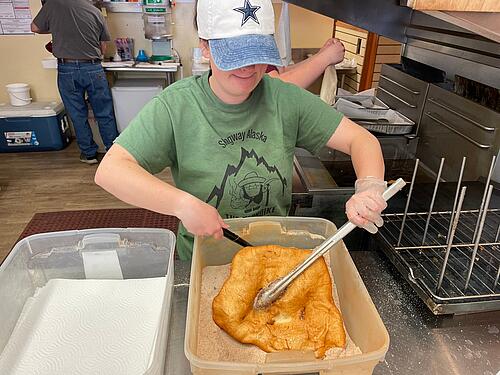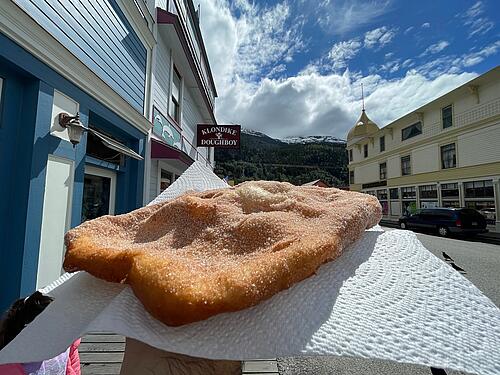 Back on the ship, it was time to take a nap to rest before our next port.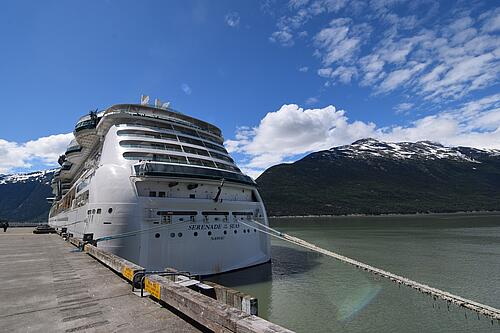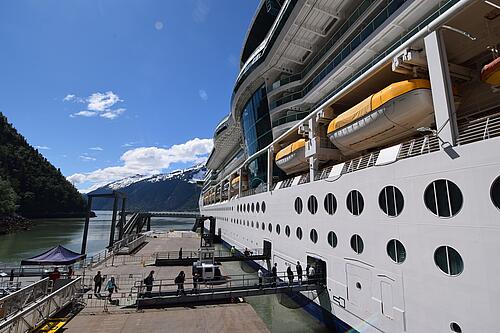 Woke up to clear skies and a beautiful view as we drove out of Skagway.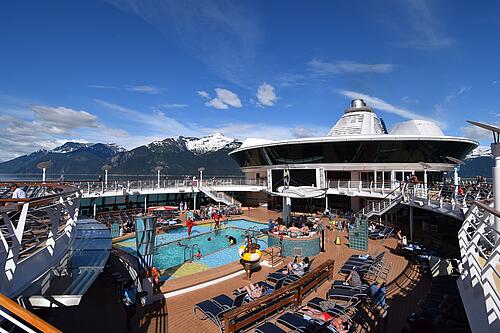 Haines is the next town, a few miles from Skagway. The transit was so short that we ended up docking about an hour early.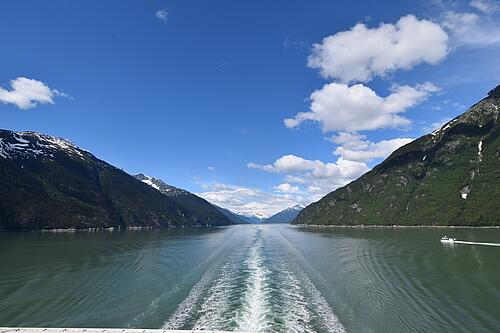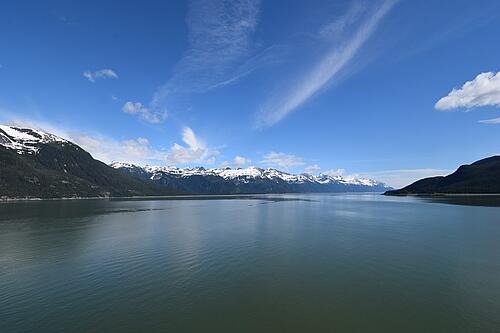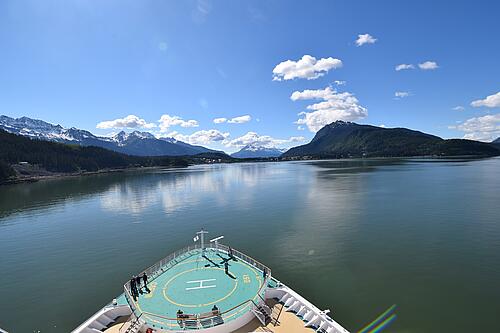 Haines is a much smaller port than all the other places we visited, but it also has a more city feel than the others.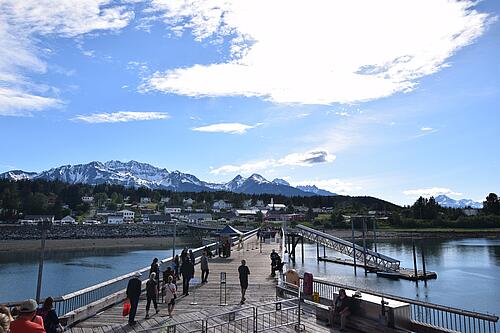 It's a 10 minute walk to the town center where you will find shops and restaurants.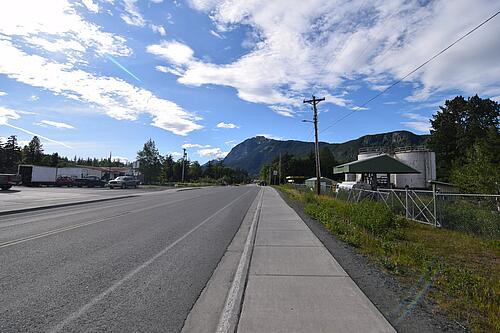 Since we were only in Haines for a few hours (4:30pm-9:30am) and were returning next week, we decided to just enjoy the town and book the tours for next week.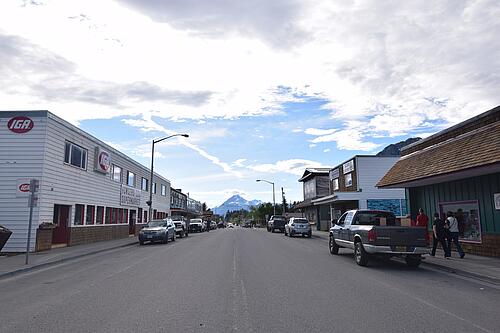 We started with dinner in the Bamboo Room at the Pioneer Bar.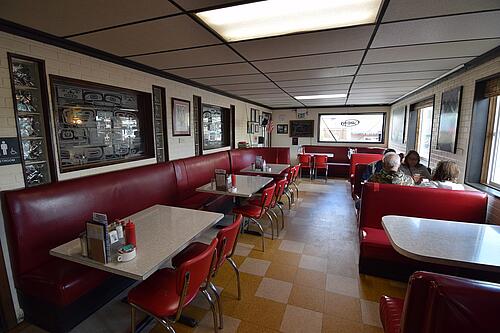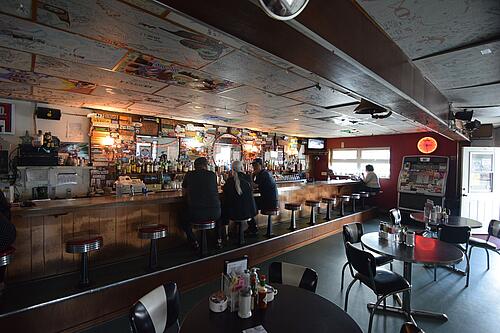 They had a small menu for dinner so we shared the halibut and fried pickles with a cold beer.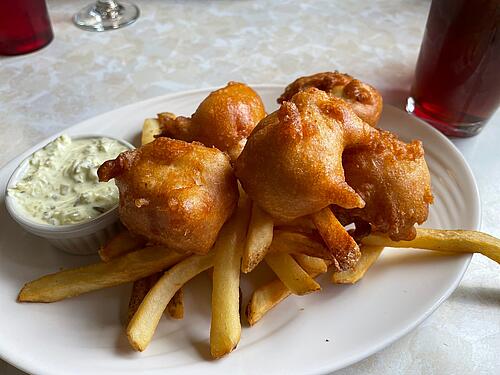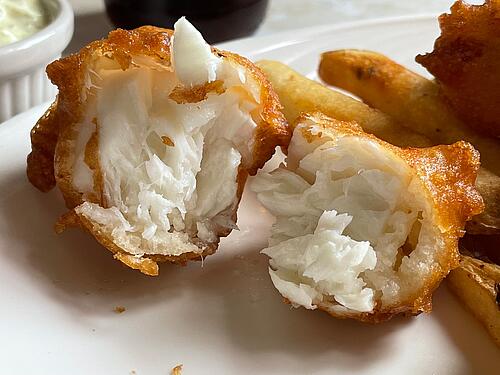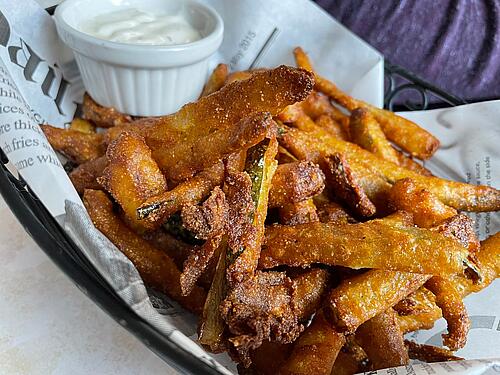 After dinner, we headed to the Haines Brewery, where you can sample a variety of beers they have on tap at their distillery.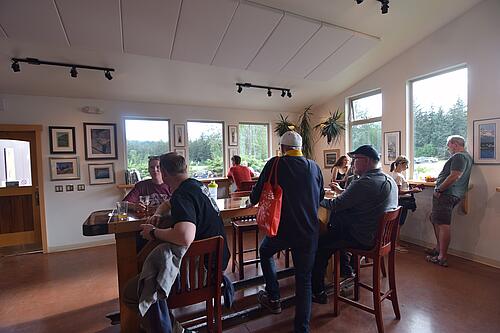 It was a popular place, and it was nice to have a beer and a drink with a view of the mountains.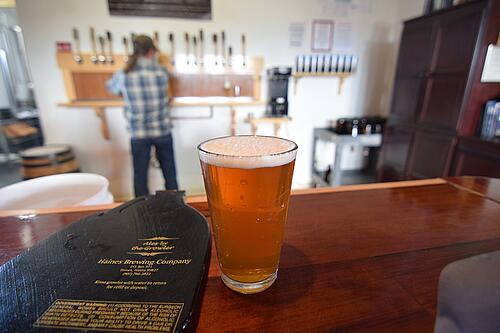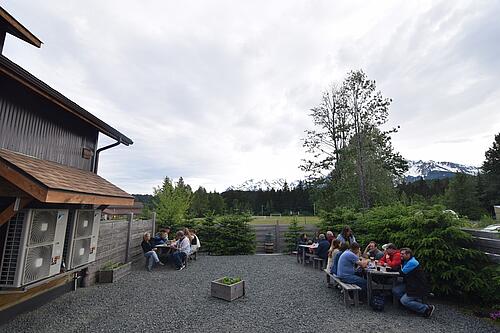 The town of Haines was beautiful and again our perfect weather really made being outdoors a joy.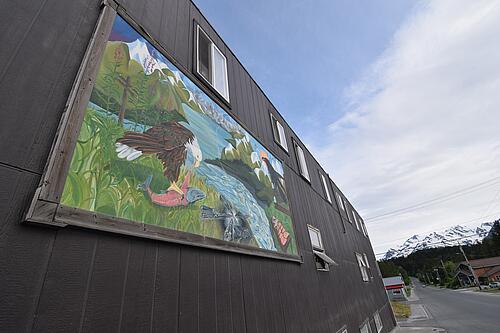 On the way back to the ship, I spotted a food truck with a woman letting everyone know that not only did they have fresh fish to enjoy, but all of their stuff was from a local fisherman.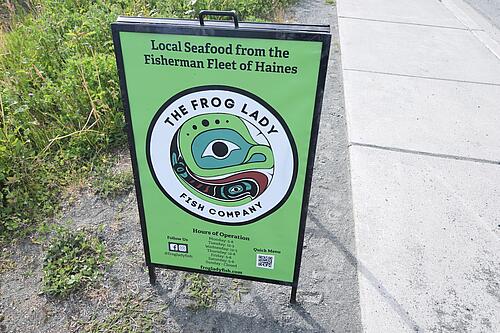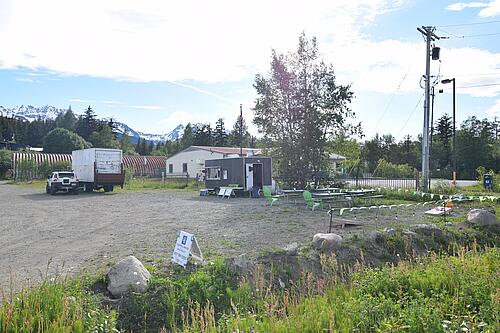 I'm a sucker for locally sourced fresh food so I stopped in for a bite. They have beer battered halibut fish & chips, sockeye salmon or coonstripe shrimp.
I met Gabe and Tracey, who own "The Frog Lady Fish Company". Gabe is a native Tlingit and brought his family here to live. They started this food truck because of his connection to local fishermen.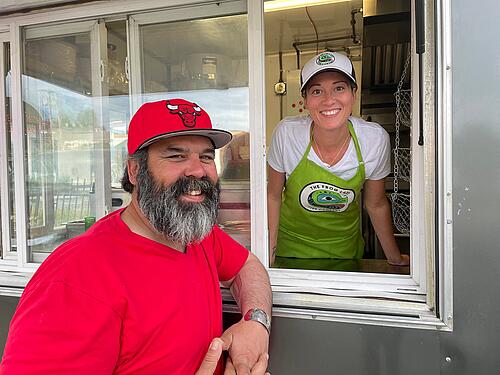 I tasted the salmon and the halibut, and they were exceptional. It was so good to have fresh fish caught just a few days ago.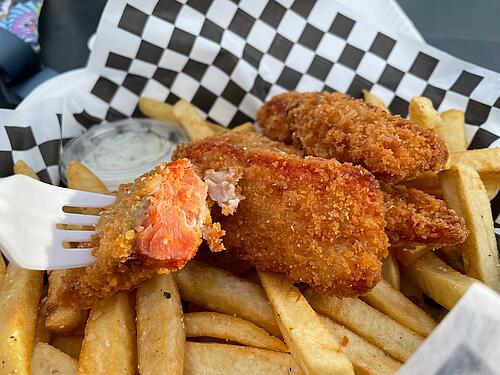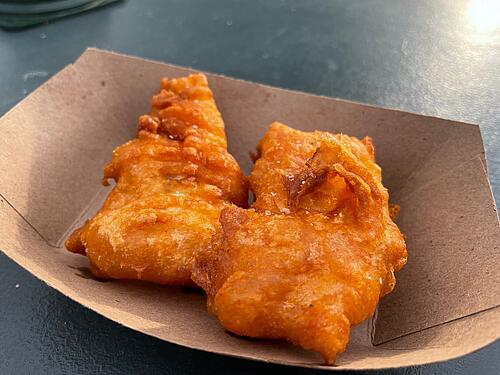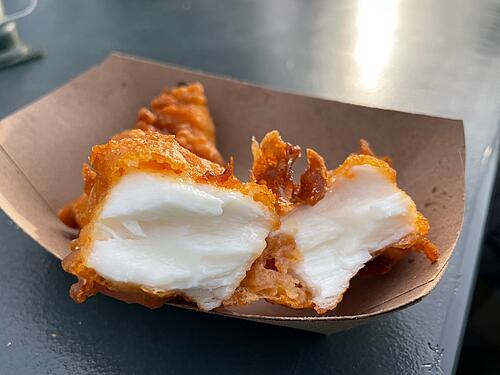 If you are looking to try them, they are located directly on the main road if you take a right from the cruise ship, near the post office.
We had a whole day of fun and wanted to call it early in the evening as we had to be up early to get up early tomorrow for the glacier view.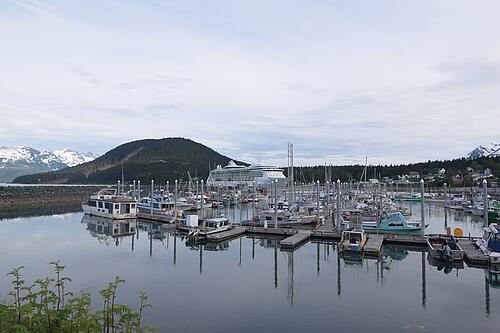 [ad_2]
Source link