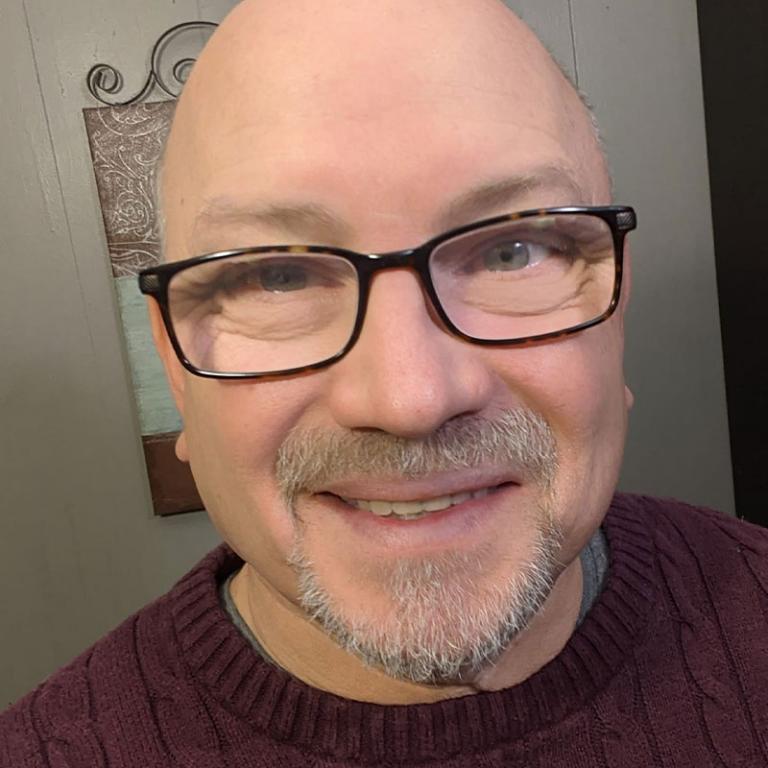 My Top 5 Patheos Blog Posts in 2021
[ad_1]
I am grateful for the opportunity to write on this site. Sometimes it surprises me how much attention a post grabs. I sit down every few days and write or report what I read and then people either read it or don't. My favorite was number 3, but maybe you have a preference. Feel free to share your favorites with your audience.
If you like my writing, check us out on our Facebook group and on my website.
The Top 5 Most Popular Blogs of 2021
(LINKS PROVIDED NEXT TO EACH ISSUE!)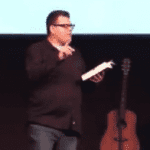 1. The problem with preachers
An article made the rounds last year about a pastor who suggested from the pulpit that women should make themselves attractive so their husbands wouldn't go astray. There was a huge backlash and the public reacted negatively. The church and denomination responded by placing the preacher on administrative leave and signaling he would follow advice.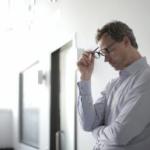 2. Why churches don't usually heal our traumas
I'm not saying you don't have good experiences. I had good experiences at work today and I'm generally happy to work there. I take some things out of it, including the community. But if I'm being honest, I have to admit that this manufacturing plant was poorly designed to heal my trauma. For one, there is never enough time. If we are honest, I believe we can agree that the Western Church (and most others) was not designed to heal our traumas.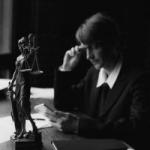 3. Christianity is not under attack, it is being revised

This blog started from a Tic Toc video by Joseph Yoo. He appears to be an Episcopal priest who was hired by someone at Starbucks who wanted him to sympathize with how the church is being persecuted. I remember conversations like this when I was a pastor and I always came to the same conclusion as Pastor Yoo: "The church in America is not persecuted."
But I also agree with his second conclusion that the church might be under consideration.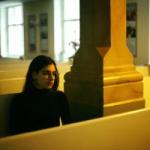 4. An Open Letter to Evangelicals
I want to be precisely clear when I express what bothers me. I see most of the problems troubling our world within organized religion. It's time to change. The 500-year garage sale is already underway. These are my thoughts.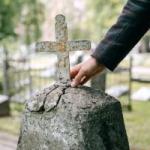 5. The natural death of organized religion
Recently I finished listening to "The Rise and Fall of Mars Hill" podcast series. Being in the ministry for 20 years has made listening very painful. Even though my churches were on a smaller scale, I could see many of my painful memories in people's stories and even in those of the pastors themselves. By the time I finished the podcast, I started crying for everyone involved, not just at Mars Hill, but throughout organized religion.
Honorable mention – Creation at the end of the year:
The reasons why I deconstructed / evolved
Become what we are
Good year!
Be where you are, be who you are,
Forehand from Karl
[ad_2]
Source link