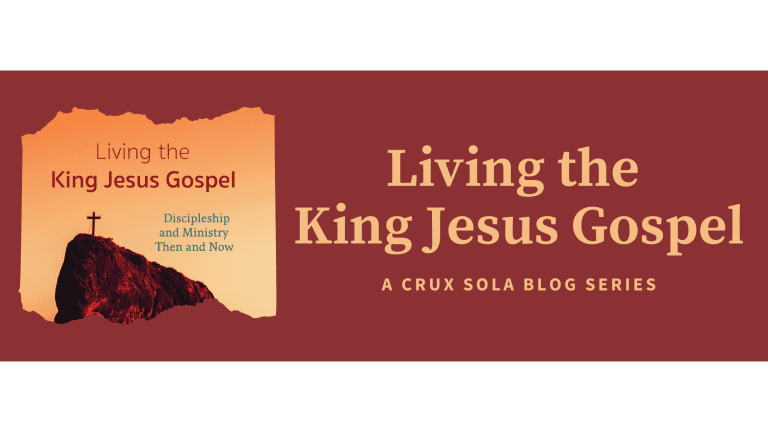 Living the Gospel of King Jesus (Blog Series): Mike Bird on the "Gospel" in the Gospels
[ad_1]
Good fall to you all (or good spring to Mike)! Happy to start a blogging series on some of the participants in the new book, Living the Gospel of King Jesus. First up, we have Dr. Michael F. Bird, my good friend and another Scot McKnight "fan" – and a contributor to this tribute book.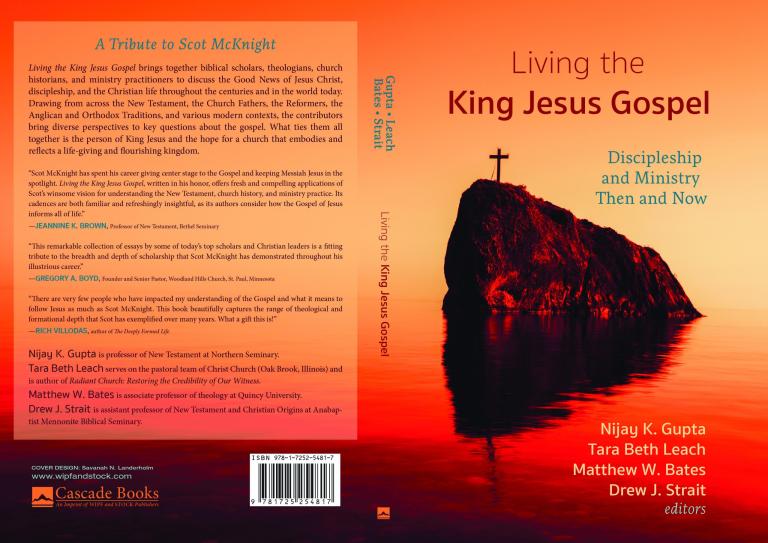 ---
Scot was an examiner for my doctoral thesis, since then he has been somewhat of a mentor, friend and collaborator.
Scotus's scholarship of Judaism, Jesus, and the gospels has had a great impact on me since I was in seminary. Since then working with Scot has been great, he has done a great mix of scholarly and scholarly work. He is a person who really brings others together.
---
I wanted to do something on the "gospel". Most of my students are Paulineers at heart and find it difficult to express theological ideas outside of Pauline idiom and imagery. So I wanted to show that the books that we call the Gospels really expose and proclaim the Gospel even if the language is not Pauline.
I am the Academic Dean of Ridley College, my goal is to help students be evangelized, live the promise and power of the gospel in their own lives, and live lives worthy of the gospel!
Dah, the Gospel of King Jesus sure! That said, Jesus' Creed is pretty good too, and I find his comments very valuable.
---
I have always been impressed by the authenticity of Scotus' faith in Jesus and the intensity of his faith in the Chicago Cubs.
The origins of early Christology!
---
If you want to learn more about Mike's gospel reflections in the Gospels, check out Living the Gospel of King Jesus, a tribute to Scot McKnight.
[ad_2]
Source link