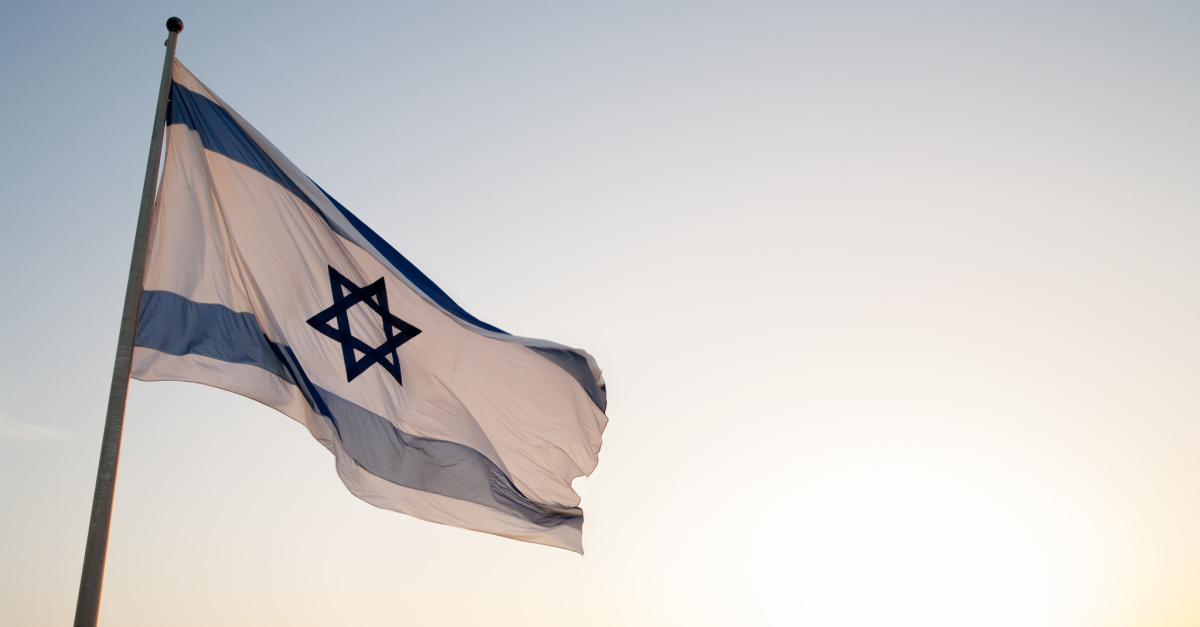 Israeli Knesset approves first reading of Knesset dissolution bill
[ad_1]
This week, the Israeli Knesset approved the first reading of the 24e The Knesset Dissolution Bill, which would dissolve the Knesset and lead to new elections in Israel.
Seventy-four lawmakers voted in favor of the measure, while five opposed, Israel National News reports.
The proposal now heads to the Knesset committee.
If the proposal passes, Israel will be heading for its fifth election in less than four years.
Earlier, Prime Minister Naftali Bennett ended former Prime Minister Benjamin Netanyahu's long term tenure. Bennett's government was "fragile from the start", reports Reuters.
The uneasy alliance began to fall apart when some members rebelled, and the members were deadlocked over the renewal of regulations that allow for the legal administration of settlers in the occupied West Bank.
In response, Bennett called for the dissolution of the Knesset and new elections. Foreign Minister Yair Lapid will assume the top job in an interim role under a coalition deal.
The dissolution bill still needs to be passed by a parliamentary committee and then passed by three more votes, with a majority of at least 61 of the 120 Knesset lawmakers voting for the proposal.
If the bill survives, the Knesset will have to set an election date no later than five months from the day the bill became law.
If a new election is called, Netanyahu should try to return and regain his seat.
"Something big has happened here," Netanyahu said Monday, saying his conservative Likud party would lead the next government.
Netanyahu is currently on trial for bribery, fraud and breach of trust. He denied the charges.
Still, some political leaders are hoping to push through a proposal that would bar anyone indicted from becoming prime minister, a move that would effectively block Netanyahu's bid for a comeback.
Related:
Israel to head for fifth election in three years after parliament dissolved

Photo credit: ©Getty Images/Luke Franzen
---
Amanda Casanova is a writer living in Dallas, Texas. She has covered news for ChristianHeadlines.com since 2014. She has also contributed to The Houston Chronicle, US News and World Report and IBelieve.com. She blogs at The Migraine Runner.
[ad_2]
Source link