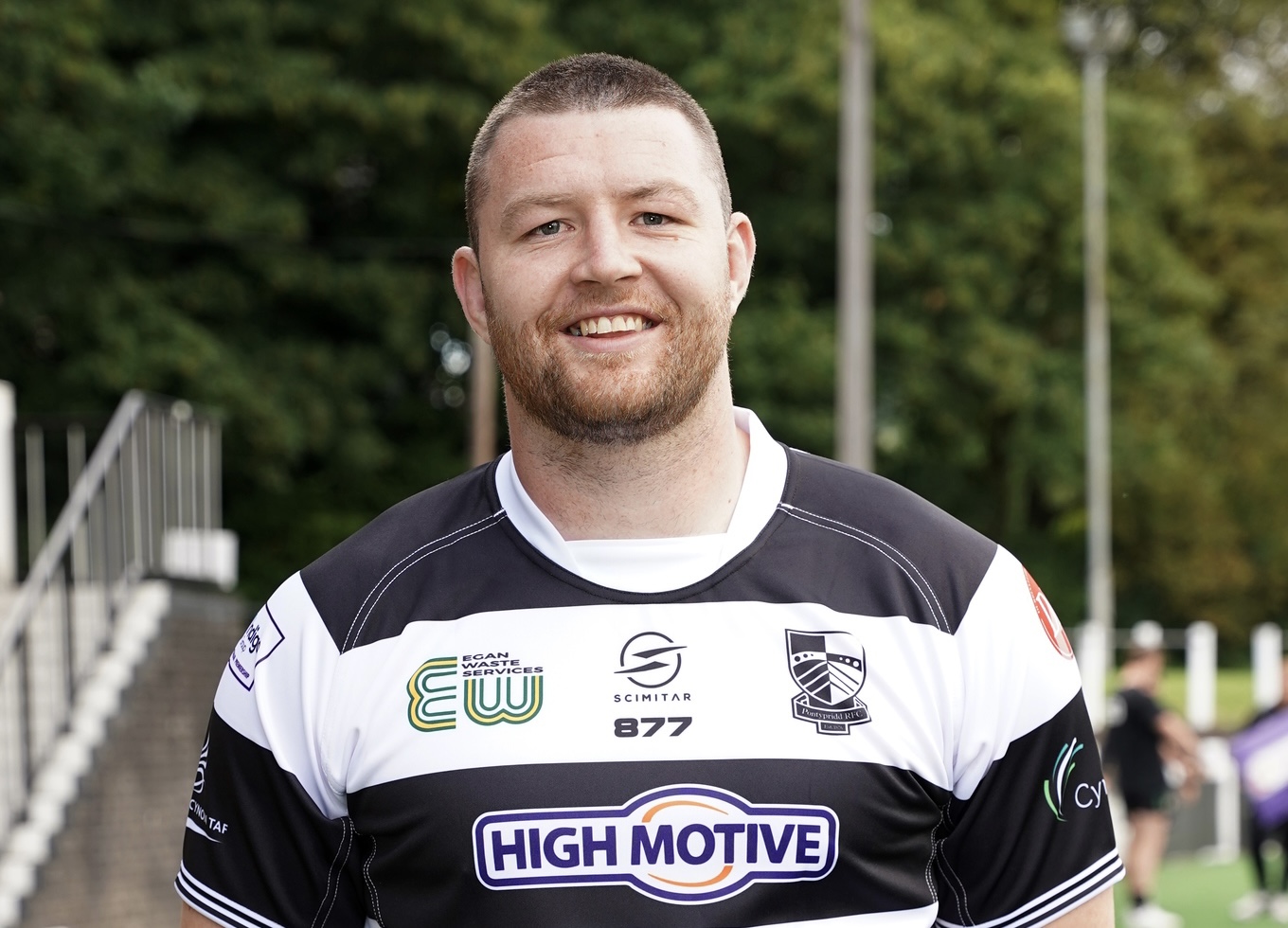 Captain's Pre-Season Blog – Pontypridd-RFC
[ad_1]
It's been a tough old summer, one of the toughest I've been involved in with the conditioning work the S&C guys put us through, and the hot weather that we're not used to make things more difficult.
From the completed pre-season games you can see the hard work the boys have put in to fruition and hopefully this will help us get off to a great start and carry us through the league and cup campaign. It's no secret that we want to play a fast brand of rugby with the surface we have at Sardis and the weapons we have away, our fitness is key to success as has been shown in those last-minute wins last year.
The roster has been competitive to say the least with plenty of new faces and promising youngsters from local clubs getting their hands on the squad. Competing in training is something the boys thrive on and really pushes you to become better and gives the coaches a headache.
The Premiership is a very competitive league with a lot of quality within each team, it's great to see that live games are going to be on TV and shown again this season and hopefully we can show that the Premiership is a fantastic product. With Cardiff and Newport likely to be favorites again, we'll do everything we can to push them to the very end.
Our aim at Pontypridd will be to challenge the top of the table and hopefully be able to claim top honors at the end of the season. A good cup run will also be the goal after the disappointment of losing in the quarter-finals last year. The cup means a lot to the players, the club and its supporters, and we will ensure that it is at the center of our concerns.
We've just had two good pre-season wins over London Welsh and Ealing Trailfinders Academy where we've had valuable game time against honorable opposition, trying new combinations on the pitch, confidence is building and the boys can't not wait for that first league game. .
We are fully focused on our own game and hope that with a roaring Sardis Road we can put in a huge performance and start the league campaign with a W against our biggest rivals.
Kris Parker – 08/26/2022
[ad_2]
Source link