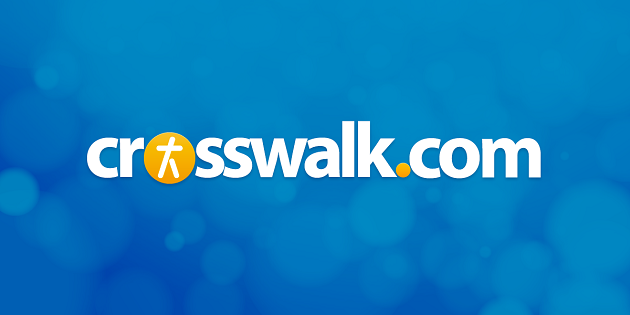 Asking Five Whys – Dr. James Emery White Christian Blog
[ad_1]
Jim Collins – one of the foremost thinkers on all things business, organization, and leadership – has suggested that to really get to the heart of your purpose, you should ask at least five sequential "why" questions.
In other words, postulate what you do, for example, "I own and operate a gas station." So ask yourself "why?" And then, with each answer, ask yourself "why" again…and again. At least five times.
Or, as Collins suggests, "…start with the statement 'We make X products', then ask 'why' five times… After five whys, you will find that you get to the fundamental purpose of the business." "
Have you ever done that with the church?
Let's try.
Instead of "We make X products", let's start with "We are building a church".
1. Why?
To engage the cause of Christ.
2. Why?
The world needs Jesus.
3. Why?
People are dead in their sin and face an eternity in hell.
4. Why?
They did not enter into a relationship with God through the work of the cross of Jesus.
5. Why?
They haven't been told or they don't know how.
So the purpose of the church?
There are many answers, and the most theologically complete would be the fivefold answer of worship, ministry, evangelism, community, and discipleship.
But what if you want to continue exploring the Five Whys and move from on-target response to on-mission laser precision?
It's telling them.
James Emery White
Sources
Jim Collins and Bill Lazier, BE 2.0: Transform your business into a big sustainable business.
About the Author
James Emery White is the founder and senior pastor of Mecklenburg Community Church in Charlotte, North Carolina, and the assistant professor of theology and culture at Gordon-Conwell Theological Seminary, where he also served as their fourth president. His latest book After "I believe" is now available on Amazon or at your favorite bookstore. To take advantage of a free subscription to the Church & Culture blog, visit ChurchAndCulture.org, where you can view past blogs in our archive and read the latest church and culture news from around the world. Follow Dr. White on TwitterFacebook and Instagram @JamesEmeryWhite.

[ad_2]
Source link